TOGETHER – WE ARE CHURCH


JORDAN VICTORY CHURCH

A VIBRANT CHURCH BASED IN CARRICKFERGUS.
JOIN US AND LET'S DISCOVER JESUS TOGETHER.
At JVC we want to help you find hope and God's purpose for your life.
The Church is the vehicle by which God brings His answers to this world. Jesus said 'I will build my church and the gates of hell will not prevail against it' (Matthew 16:18). At JVC we are committed to building the church that Jesus intended by bringing a message of hope in order to impact and transform this world for His glory.
Gwen & Lewis Smyth – Pastors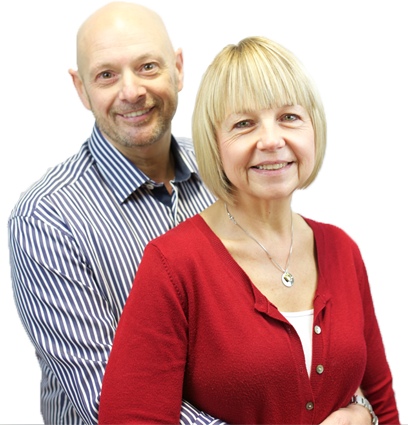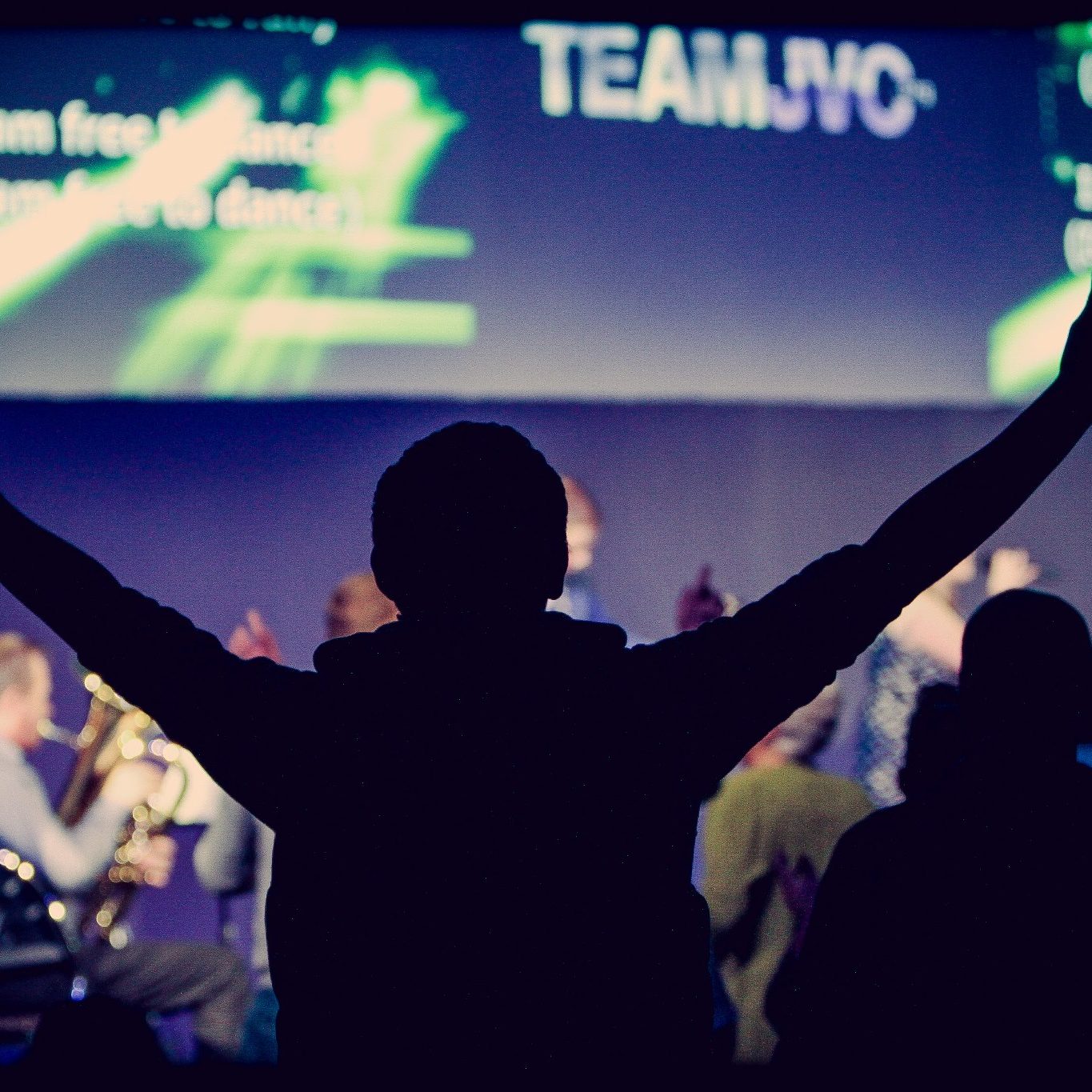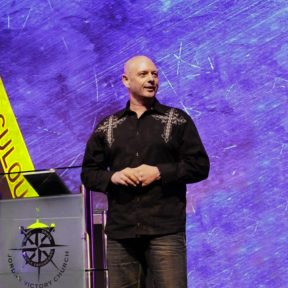 Come visit us
Based in Carrickfergus, only minutes from Belfast City, we are a lively, Jesus loving people that seek to see others ignited by the love of Jesus Christ.
Latest News & Events from JVC
"The foodbank was there when we really needed it, it was an absolute lifeline."
-Food Bank Recipient
We believe that no one should have to face going hungry and that is why we host Carrickfergus Foodbank. We are part of a nationwide network of food banks, supported by The Trussell Trust, working to combat poverty and hunger across the UK. The foodbank provides local people with a three day supply of nutritionally balanced emergency food as well as support for those in crisis.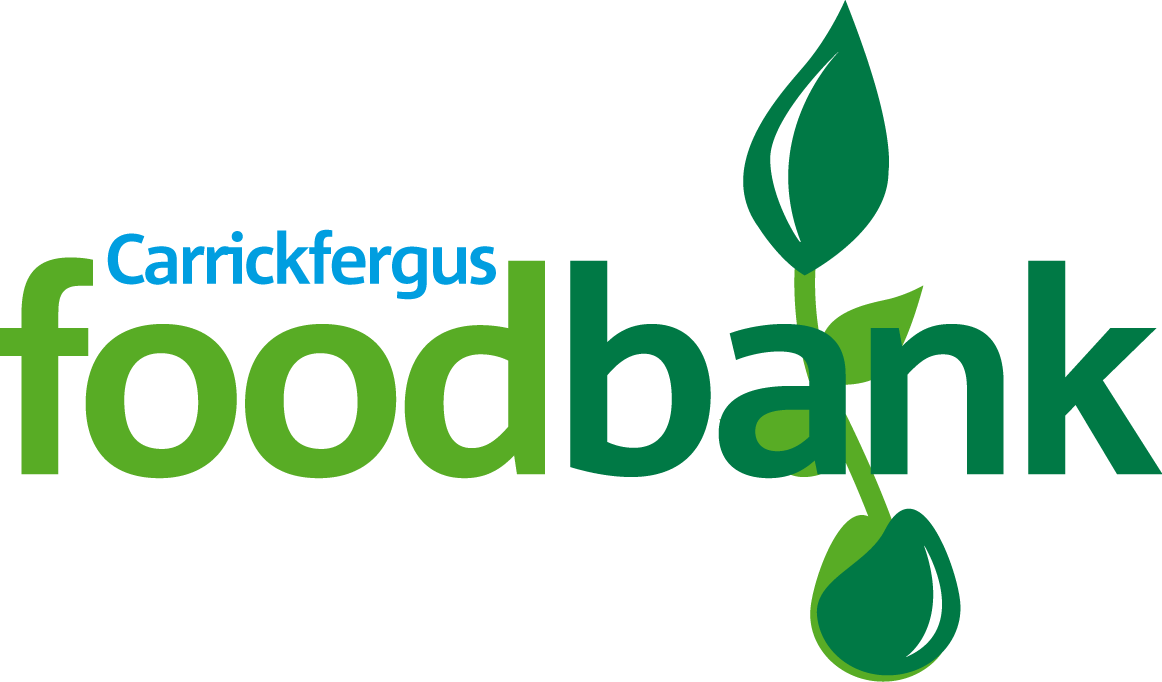 We Love Jesus
As a group of people, we are committed to making Jesus famous and creating a welcoming, safe environment where people can ask questions and discover Jesus for themselves.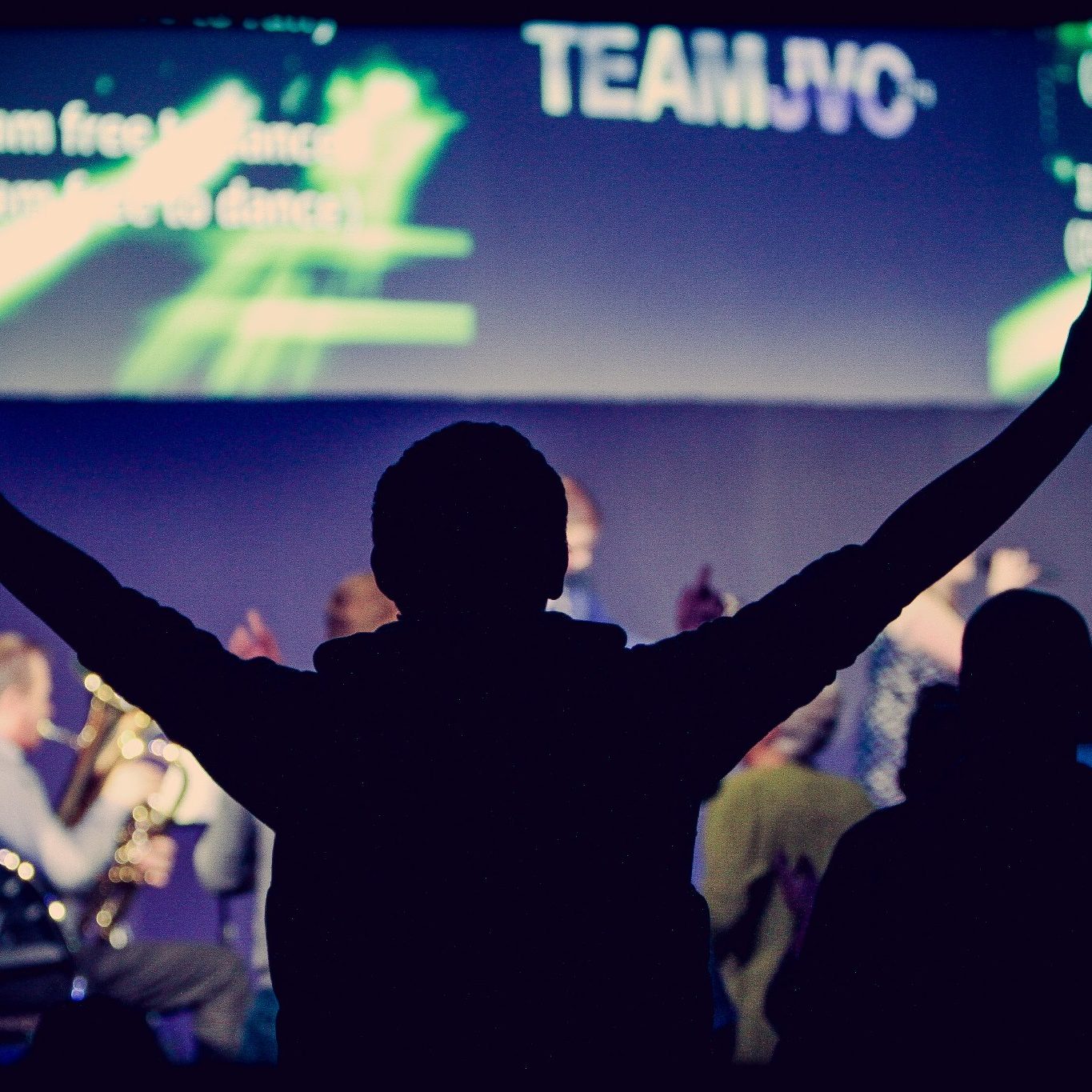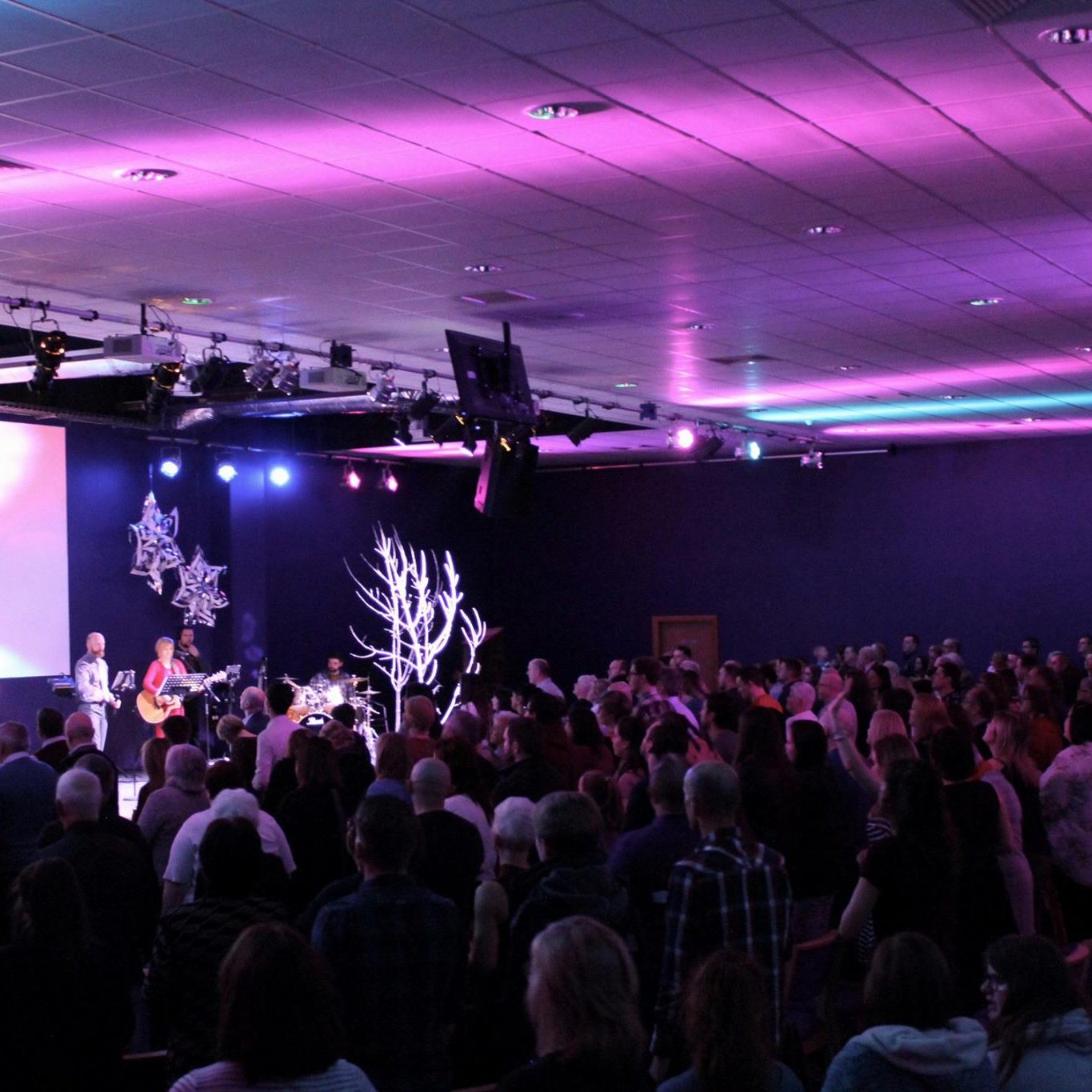 Beauty By Design – Women's Conference
Beauty By Design
Beauty by Design is our annual two-day women's conference which gives women an opportunity to learn more about Jesus and grow in their personal walk with him. Our desire is for the women of Carrickfergus and beyond to be a positive influence in their church and their community.
Our Vision
At the conference, we aim to create an environment that inspires and encourages each woman to make Godly changes in their lives. Our vision is for every woman to know that they have been fearfully and wonderfully made by the Lord and that they are of great value with a heavenly calling to make a difference in our society.