At JVC we believe that 'faith without deeds is dead' (James 2:26) and that is why we are committed to reaching out beyond our own church walls. We partner with churches and organisations, both locally and internationally, to provide practical and financial help wherever God leads us.
India
In 2007, JVC was introduced to EARE ministries, an organisation with an extensive mercy ministry to the poor in India. It is based in Tenali, a city in the state of Andhra Pradesh. Following this introduction JVC partners had no hesitation in reaching out to support forty orphans in need.
In March 2011, a team from JVC travelled to Tenali to see the completion and opening of a building purchased by the JVC church partners. As a church we have also provided finances for bore wells for fresh water, children's and staff uniforms​, food and medical supplies for a leprosy camp​​​, medical camps for the poor and needy in local villages, blankets or sari for the elderly​ and cataract operations. More recently, JVC partners along with the JVC Clothed With Dignity ministry committed to support the work of releasing prostitutes from the red light districts of Andhra Pradesh. This ministry has established centres that support these women after their release and provide vocational training so they can begin a new life in dignity.
Please consider donating to this worthy cause.
Proverbs 19:17 Whoever is generous to the poor lends to the LORD, and he will repay him for his deed.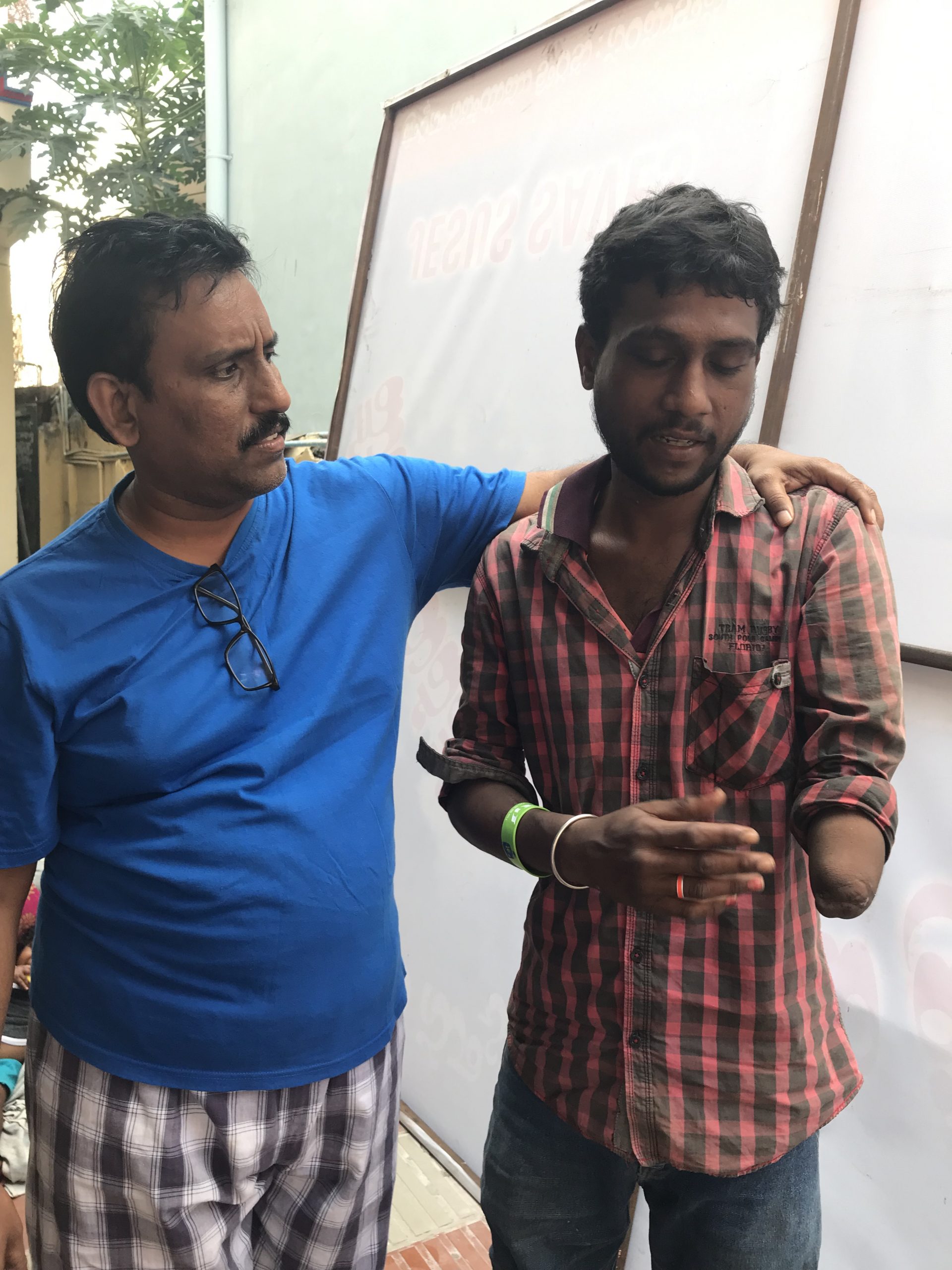 Church is who we are, not where we go.