VOLUNTEERING: THE BETTER LIFE
It's time to start living your life as God intended. The bible confirms that Jesus came to set us free, so let's not use this freedom to serve ourselves, instead let us use it to serve others together.
What gifts and talents did God give you? What are you passionate about? Jesus was known as the servant king, so we would encourage you to start a life of serving by using your gifts to serve others. At JVC we are always looking for a servant heart (those wishing to serve others). We believe that your first step to a vibrant life with God is found in volunteering to build up what Jesus died for… the Church.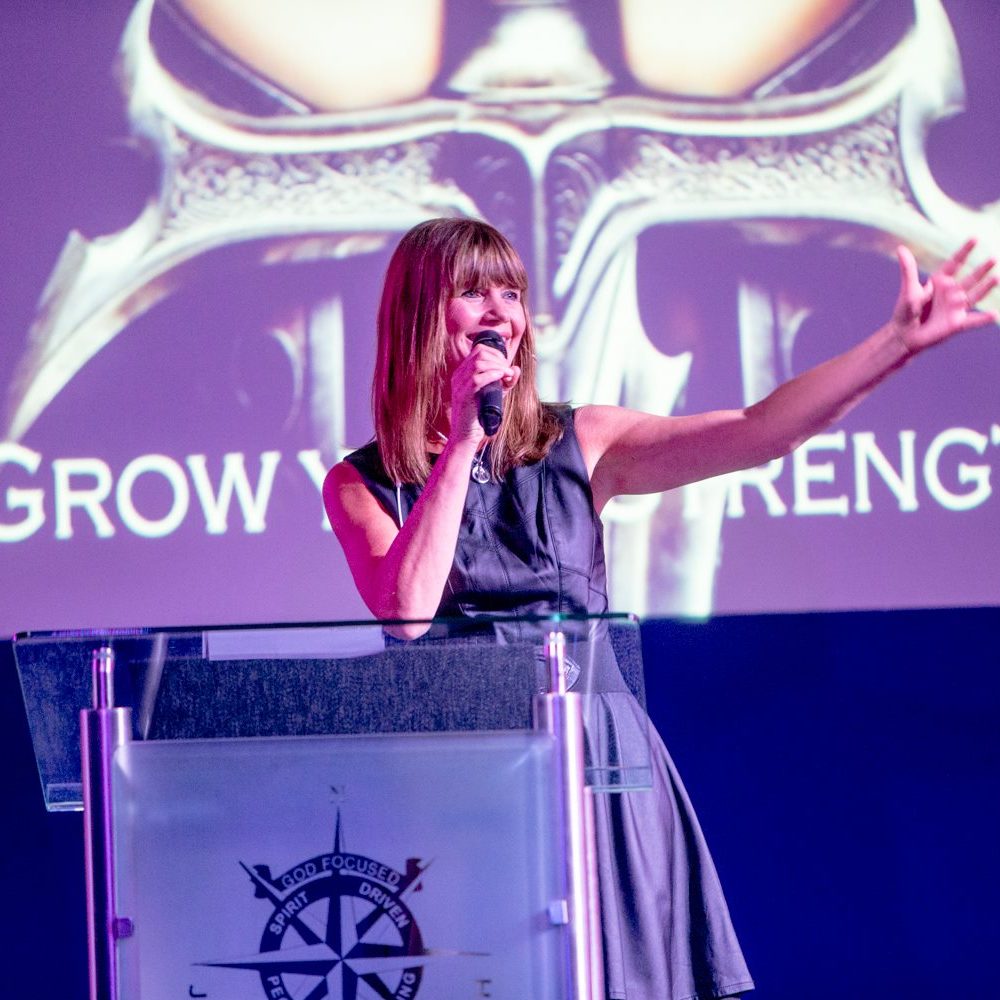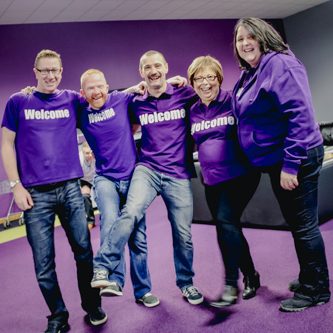 Make it a priority to participate on Wednesdays and Sundays meetings – don't miss out! If you miss a meeting, make sure you order the CD message. Serve others by using your gift within Church, in the community and beyond with a spirit of preferring others above yourself.
Make JVC your church by completing a partnership course, and knowing JVC's mission, method and values.
Church is who we are, not where we go.